The Boating Celebration
of the Season
September 15-16 | Branson's Resort | Parker, AZ
Cali Tilly's TieUp is back and better than ever heading into the 2023 season. Join Cali Marine & Tilly's Marine for the summer's biggest boating celebration hosted by Branson's Resort in Parker, AZ. From boat & board demos to giveaways, live music, jet ski shows and more, the two day celebration will be the peak of your boating season. Click below to RSVP and join the fun.
Schedule of Events
Friday, September 15
5:30-8:30 PM: DJ and BBQ
Saturday September 16
7AM- Coffee in the Courtyard and "Rippin on the river with Rob
8-9AM- Breakfast Burritos in the Courtyard
9:30-12:30- On water vendor product demos/Surf Time with Austin Keen
12:30-1:30 Lunch on your own and freetime
2-3PM- Surf to the Sandbar
3-5PM- Cali Tilly's TieUp at the sandbar
6:30-Close- Giveaways, Dinner and Live Music on the lawn
RSVP to Cali Tilly's TieUp
Where to Stay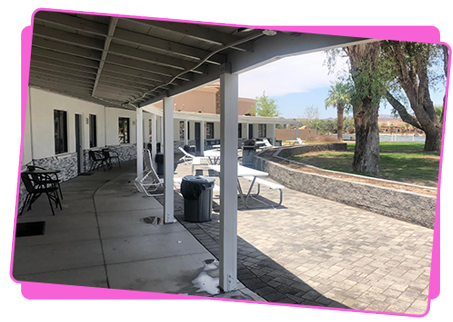 Branson's Resort
If you and your crew would like to stay at Branson's Resort, please call 928.667.3346 and mention Cali Tilly's TieUp 2023 to reserve your room.
Huge Thanks
to our Sponsors