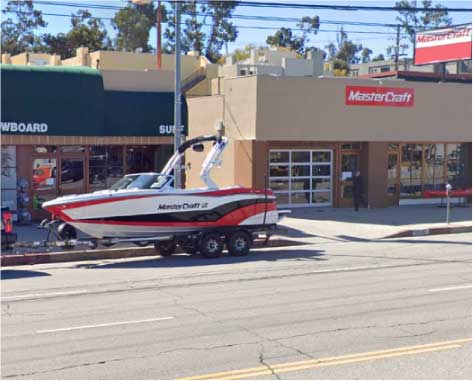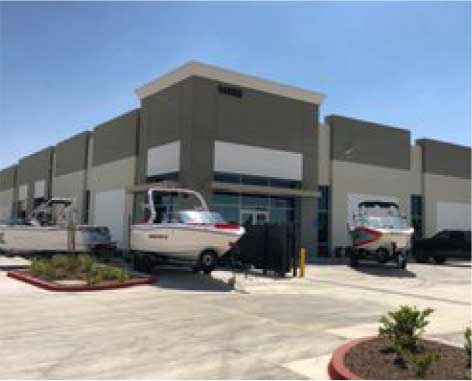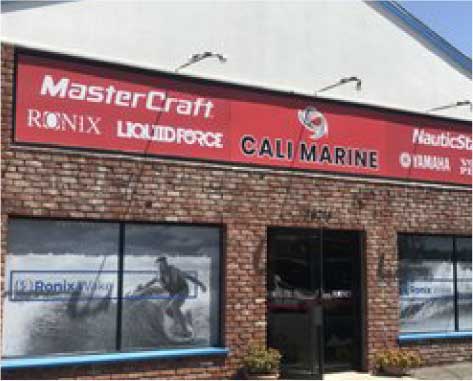 Every member of the Tilly's Marine team is not only experienced in the boating industry, but also shares the same passion for being on the water as our customers. We have chosen to work in the marine industry to support something we are all dedicated to, putting happy people and families out on the water. Every employee here has had extensive experience with every type of boating, and that is what sets our team apart from the rest.
Our service staff includes technicians that have been servicing boats for 40 years. Although our company may be new, our staff has been working with boating customers for years, creating a knowledge base that is rare to come by. We pride ourselves in creating the best experience for our customers on and off the water, and nothing makes our staff more ecstatic than to see a happy client in the boat of their dreams.
This industry means more than just boats on the water, it is about spreading a love for a lifestyle that is unique and brings joy to our customers. This is why we pride ourselves on the best product possible with the highest level of customer service in the industry.
Our team can help you find the MasterCraft you've been looking for! We look forward to the opportunity to serve you.
Our Team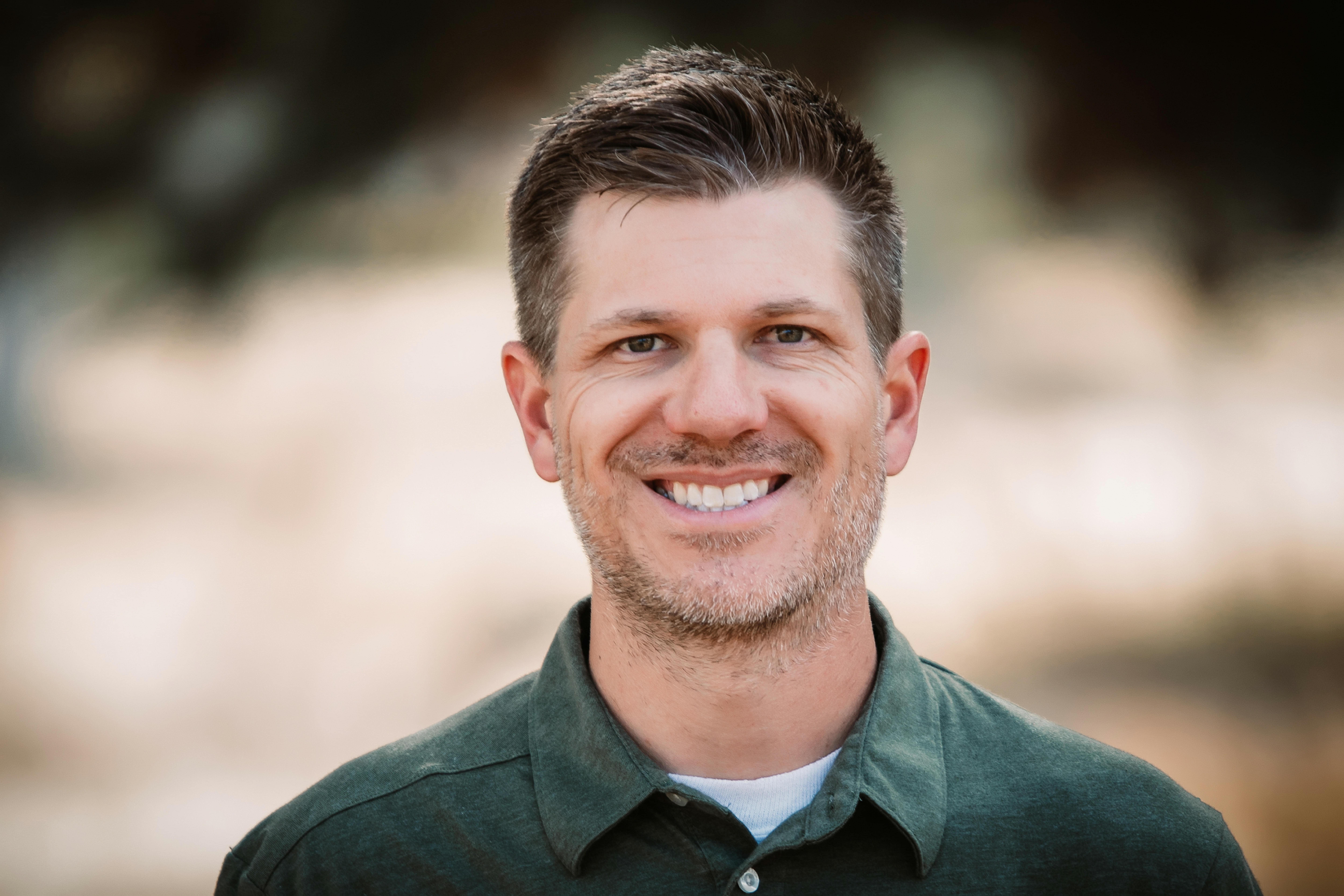 Brian Hamblin
General Manager/Sales - All Locations
Boating has been a passion of mine since a very young age as we spent many summers on the lake in Southern California. The majority of my career, I ran a wakeboard boat accessory company and gained much knowledge in all aspects of the business. I joined the Cali/Tilly's Marine team in 2018 and have enjoyed it ever since. I love this industry and helping families get into the right boat to enjoy those days on the water. When I'm not at the dealerships, you'll probably find me camping, boating, and hanging out with my wife, and 3 daughters.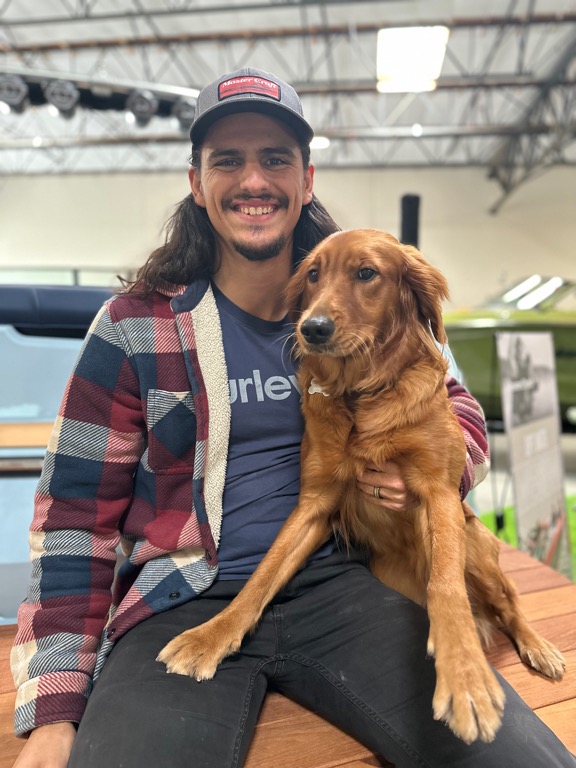 Robbie Culp
Demo Captain - All Locations
This industry means more than just boats on the water, it is about spreading a love for a lifestyle that is unique and brings joy to our customers.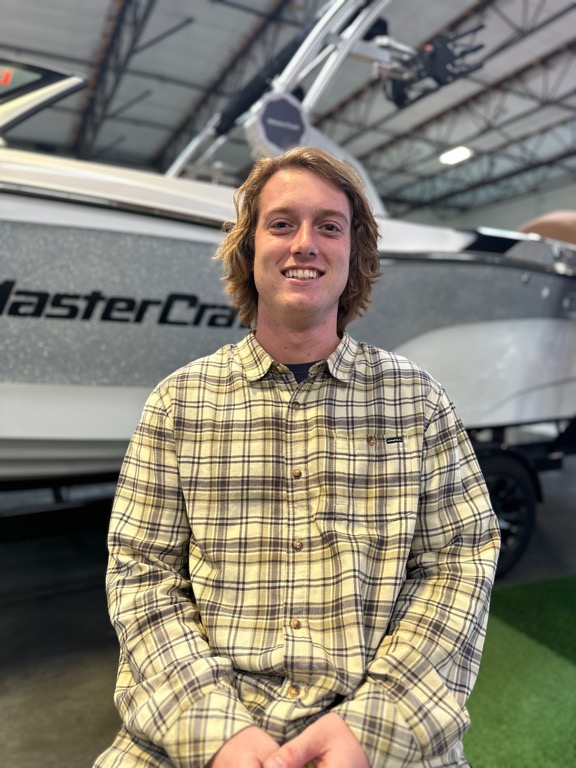 Spencer Cale
Sales- Riverside Location
My name is Spencer Cale, I grew up going to the river with my family and friends and developed a passion for boating. I've been in the industry since 2017 and love to spread my passion onto new boaters.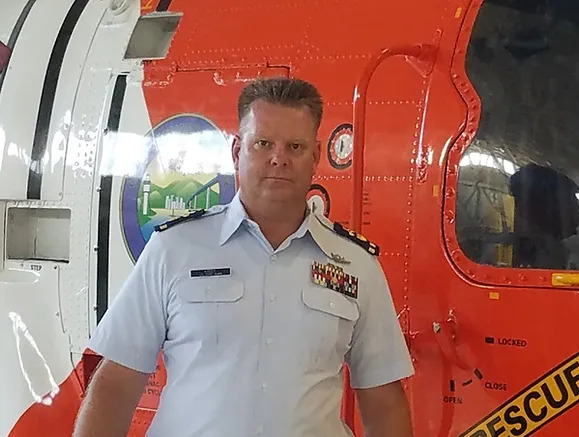 Greg Kibby
Service Advisor - Norco Location
My name is Greg Kibby and I am a 30-year veteran of the United States Coast Guard and the Coast Guard Reserve. I have also served 29 years for the Sheriff's Department Marine Operations Harbor Patrol Bureau in Orange County, California while I simultaneously served in the USCG Reserves. I am passionate about the watersports industry and a proud team member of Cali/Tilly's Marine. I look forward to assisting you with your boating needs.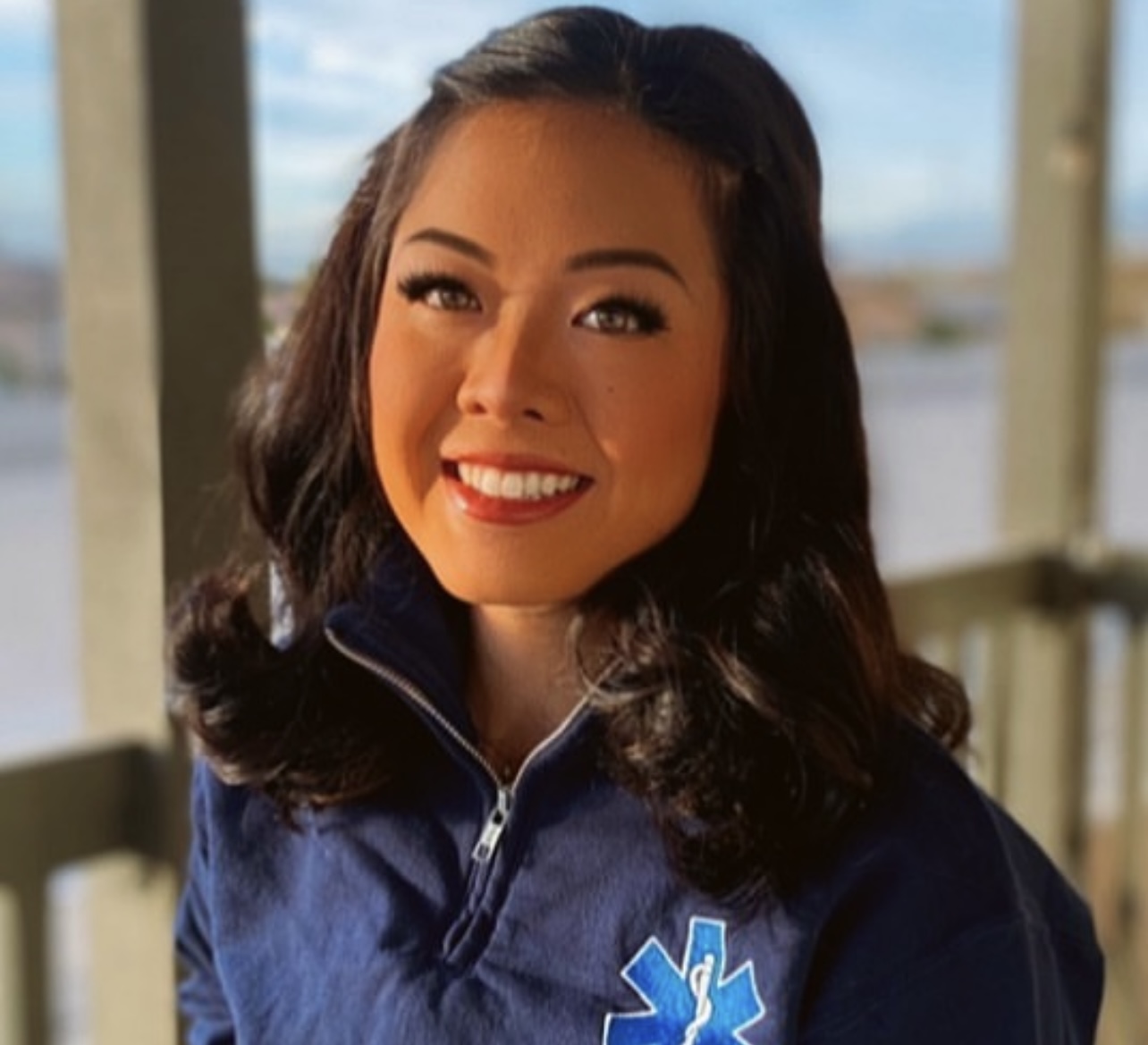 Taylor Congelliere
Service Writer- Norco Location
My name is Taylor Congelliere and I have been working with Tilly's Marine since 2018. Born and raised here in Cali. I am a former teacher and current fire student. Looking forward to assisting you.